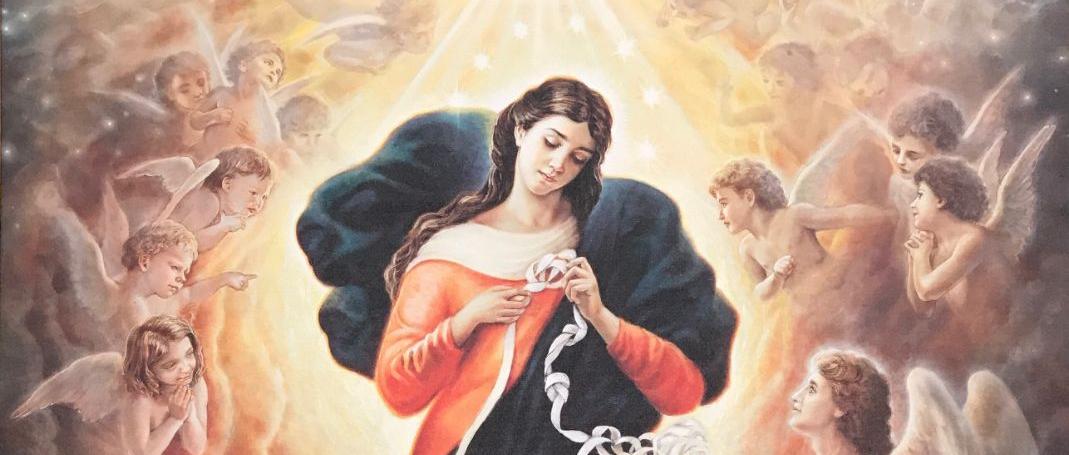 Welcome and Hotel Services
Thanks to the proven organization both in Medjugorje and Bosnia-Herzegovina in general as well in Italy, we are able to provide for any transport, accommodation, guidance, events, etc. also specific for groups and individuals who intend to reach and visit Medjugorje and also the region, the projects realized and those in progress, the new sites of pilgrimage, prayer and meditation. All that in collaboration with local referenced structures.
All with different possibilities and costs that are as close as possible to the needs of those who come or intend to return.
Please contact us at your convenience: